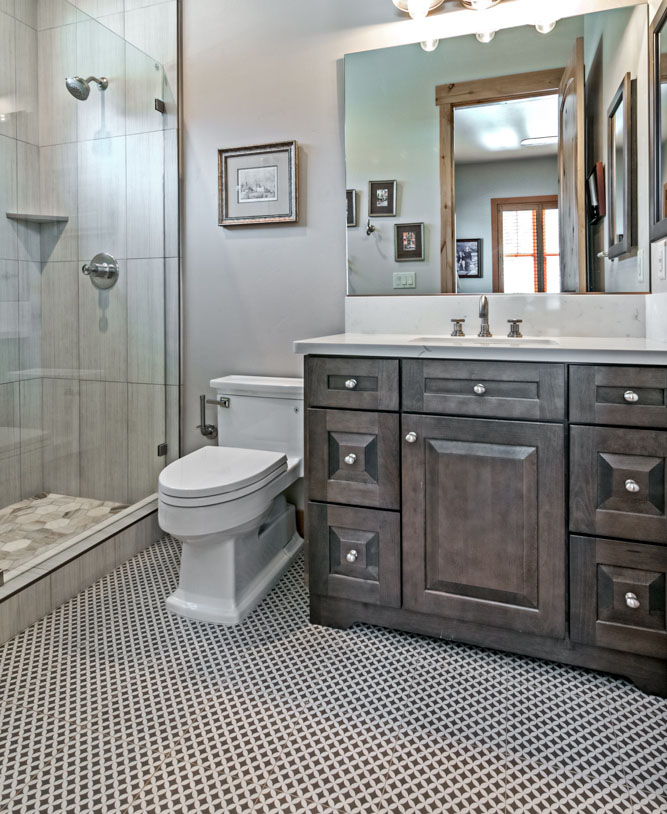 Get the most out of your tile flooring. Add radiant heating attached to our uncoupling membranes for a luxurious feeling. You'll never have cold feet again!
Additionally, you can protect your tile floors with an uncoupling membrane to prevent cracking and slipping installed over your sub floors. Assuring your floor's are free of potential damage.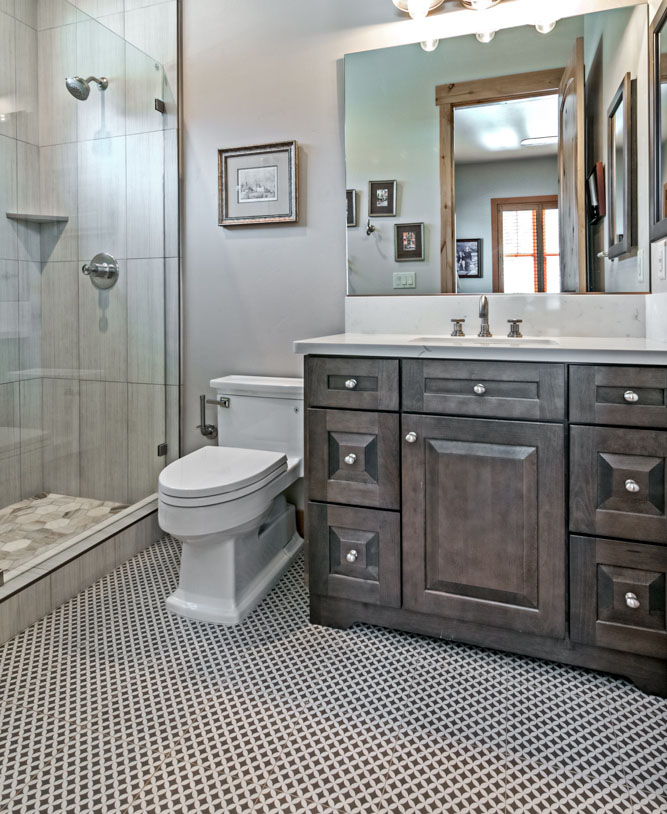 WE OFFER BOTH NON-WARM FLOOR AND WARM FLOOR TILE UNCOUPLING MEMBRANES
INQUIRE ABOUT QUALITY HEATING SOLUTIONS FOR YOUR FLOORS TODAY!