RENO'S TILE AND STONE COMPANY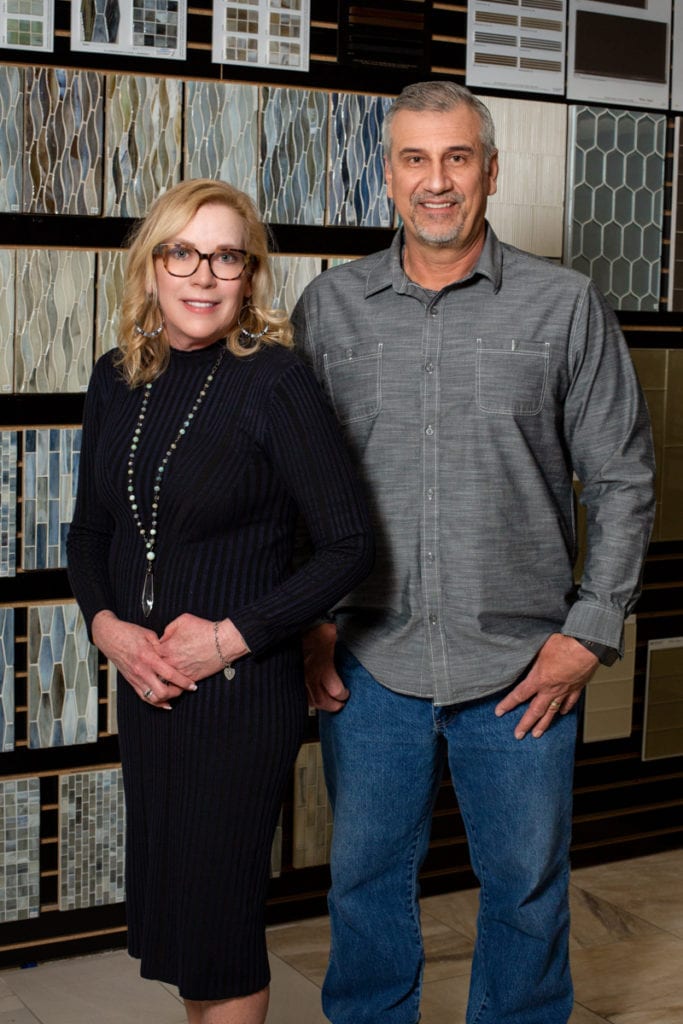 In 2016, owners Troy Hill and Jamie Laughton decided to join forces and expand Ceramic Tile Center (founded in 1973) to include design development. When they came together, Troy had 30 years of experience as a tile contractor with his  company H and H Tile. Jamie had 22 years of  experience as an Interior Designer and Project Manager with Laughton Interiors. Today, Ceramic Tile Center Stonework & Design is the product of over 50 years of experience in home and commercial work, offering a broad selection of materials and the ability to see their customers through their dream projects in Northern Nevada and surrounding areas by providing some of the best uncoupling membrane tile, tile heating, & marble, porcelain & stone tiles Reno, NV has to offer.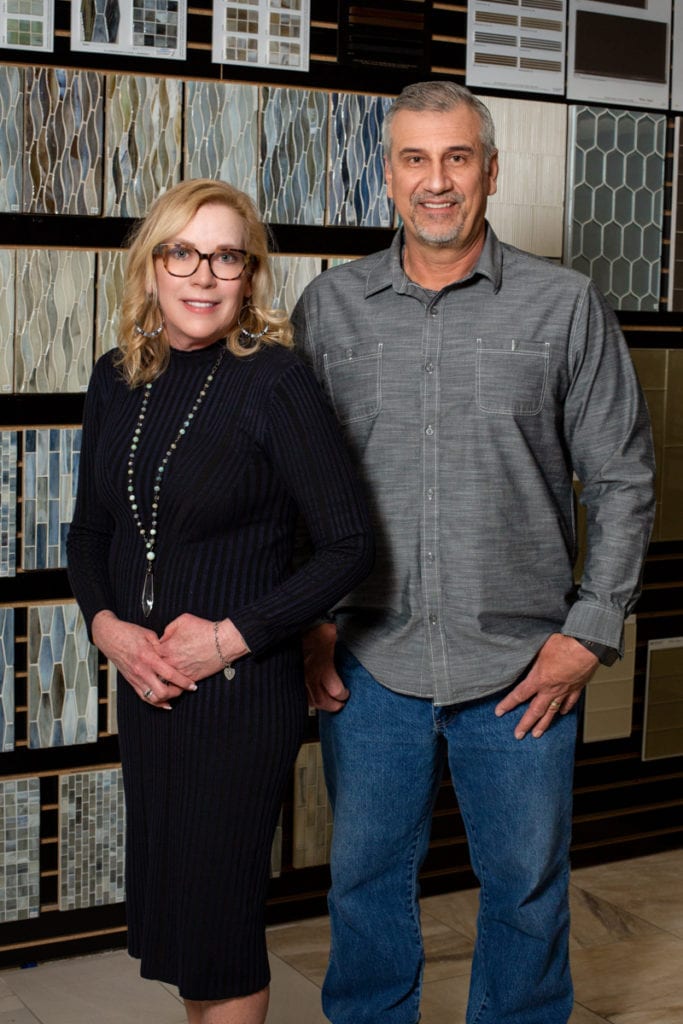 Ceramic Tile Center Stonework & Design provides materials from all around the globe, including the finest ceramic and porcelain and ceramic tiles as well as natural stone. Other products in their inventory include stone slabs, slate, quartzite, marble, granite, prefabricated countertops. Tumbled marble, glass tiles, and mosaics. Our vast inventory ensures customers have access to the most recent trends and colors, making us the premier tile and stone company in Northern Nevada.
CERAMIC TILE CENTER STONEWORK & DESIGN IS AN ALIGNABLE AWARD WINNER*
Best Tile Store in Sparks – 2022

LOCALLY OWNED & PROUD TO OFFER STONEWORK IN NORTHERN NEVADA
A locally owned tile and stone company with a reputation for providing excellent customer service, Ceramic Tile Center Stonework & Design has a team of two experienced in-house designers and an architect on staff to provide drawings and assist you with all of your design needs when it comes to planning out your uncoupling membrane tile, floor heating, & porcelain or marble tile needs.
For more information, call us at 775-359-6770.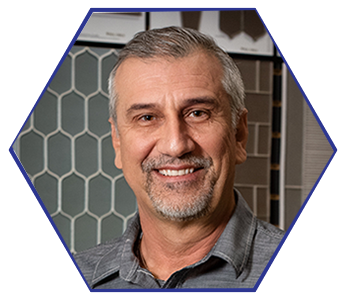 Troy Hill and Jamie Laughton paired up in 2016 as the new owners/partners of Ceramic Tile Center Stonework and Design. Troy has 30 year's installation experience as a tile contractor with his company H and H Tile.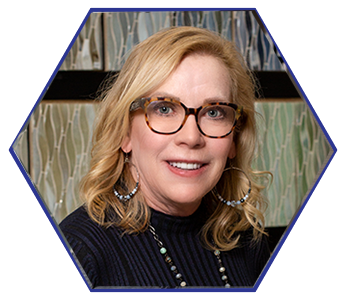 Jamie Laughton has 22 years experience in Interior Design and project management with her company Laughton Interior's, LLC. We are highly unique to our industry boasting two owners will all the expertise you could need. Jamie Laughton was awarded Woman of Distinction of the State of Nevada for her industry for 2019.

We partner with organizations such as:
Nevada Humane Society
Grange Nevada Junior Livestock
Special Olympics; Underground Railroad
Disaster Relief and Local Firefighters
Food Bank of Northern Nevada
Visit our remodeled showroom to see what's new and
book a free consultation today!

READY TO GET STARTED ON YOUR STONEWORK PROJECT?