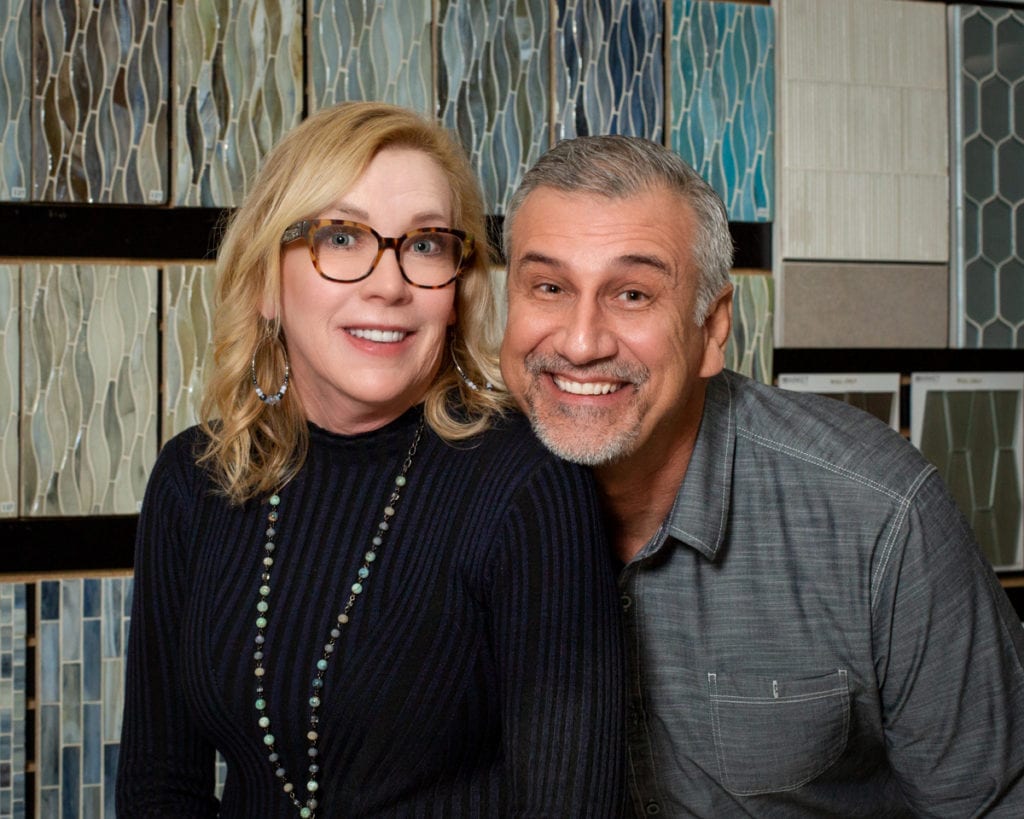 General Contractors LOVE working with CTC!
Ceramic Tile Center is a one-stop-shop in Reno for all things tile and stonework in Northern Nevada. With our convenient location, knowledgeable staff, and wide range of products like some of the best stone & marble tiles Reno, NV has to offer, Ceramic Tile Center will help you find the perfect solution for your next home renovation project.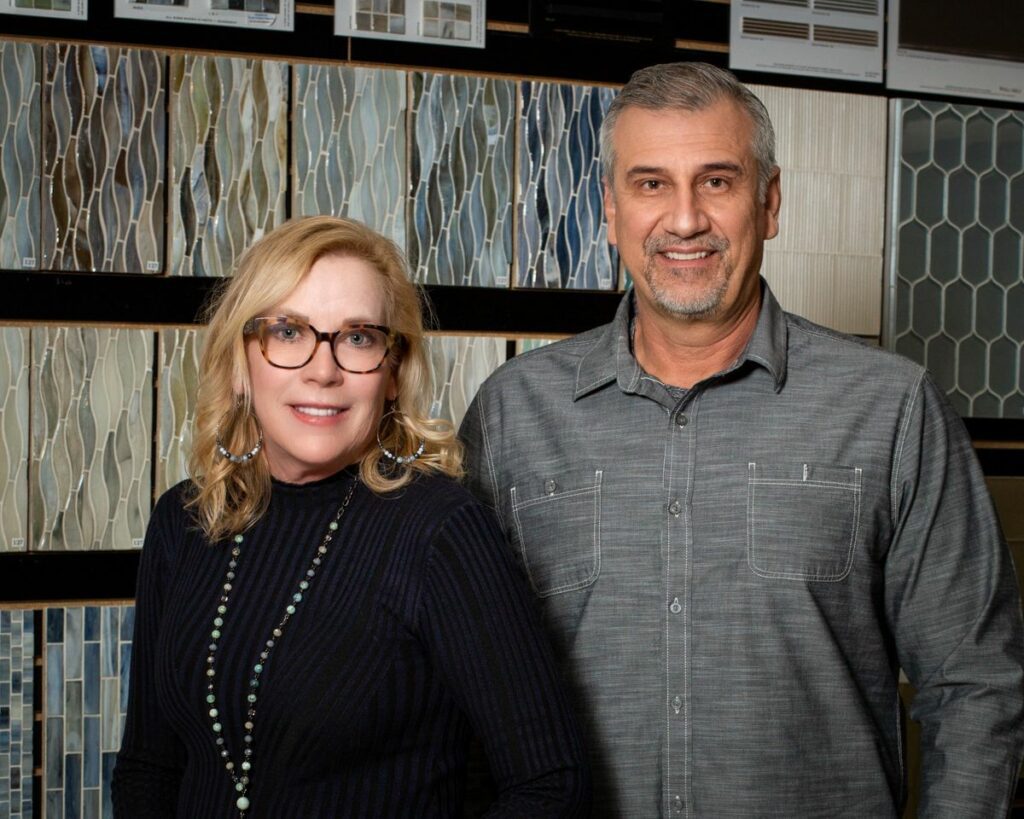 Our goal is to make your job as easy as possible. We supply the highest quality tiles, slabs, prefabs, decorative tiles and stone that are sure to blow you and your customers away!
Whether you need material for a new backsplash in your next kitchen remodeling project or some stone for a fireplace in a new addition you're building, our experienced staff has extensive product knowledge and diligently inspects all orders upon arrival to ensure your complete satisfaction. We provide detailed specification sheets with layout provided. Renderings are available for small fee.
Whether you know exactly the tile you want, or if you need help bringing a vision to life, our team is here for you!
We take pride in partnering with contractors to help them create the space of their client's dreams!
So, if you're ready to save time and money on your next contracting project, let's get started creating magic, together!
CERAMIC TILE CENTER STONEWORK & DESIGN IS AN ALIGNABLE AWARD WINNER*
Best Tile Store in Sparks – 2022


We partner with organizations such as:
Nevada Humane Society
Grange Nevada Junior Livestock
Special Olympics; Underground Railroad
Disaster Relief and Local Firefighters
Food Bank of Northern Nevada
Visit our remodeled showroom to see what's new and
book a free consultation today!

READY TO GET STARTED ON YOUR STONEWORK PROJECT?