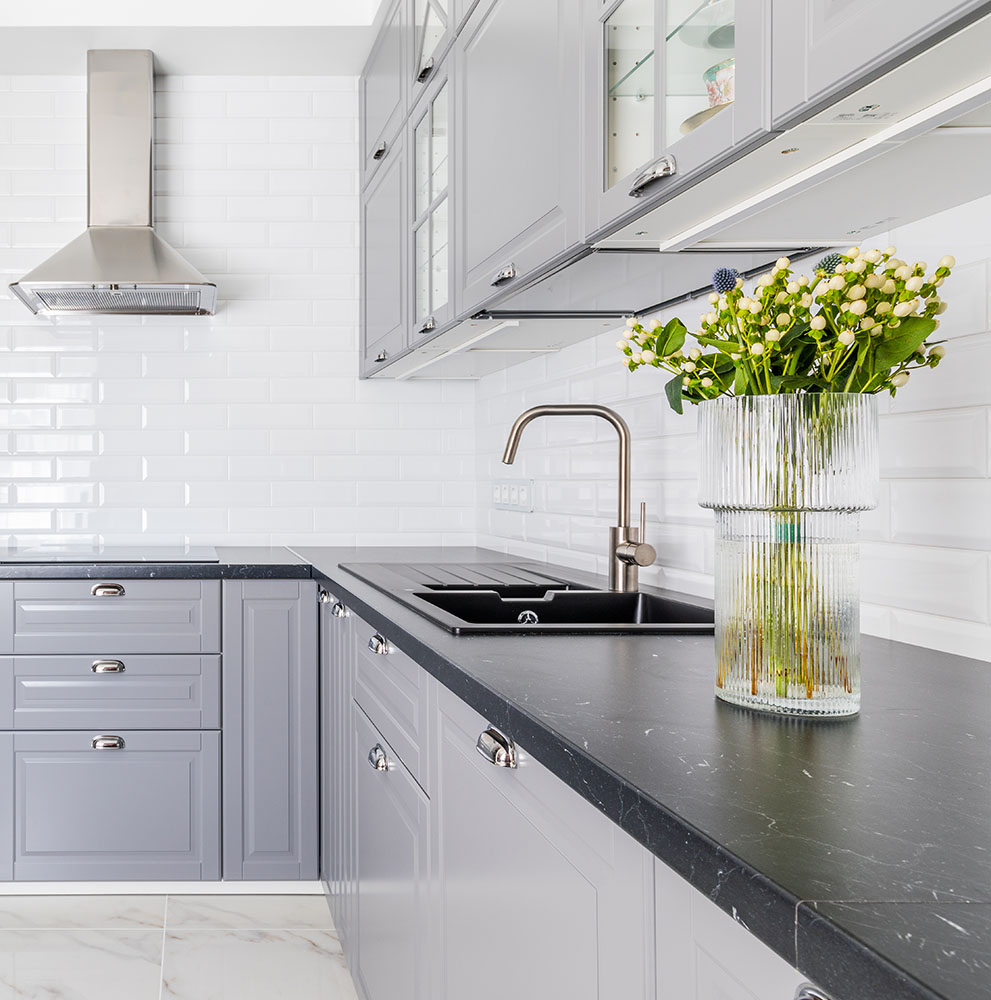 Our wide collection of Reno countertops will inspire you to design something beautiful! All of our products will surely impress you and your guests.
We offer both raw and prefabricated slabs of countertop materials. Choose from:
Quartz Countertops

Quartzite Countertops
Granite Countertops

Marble Countertops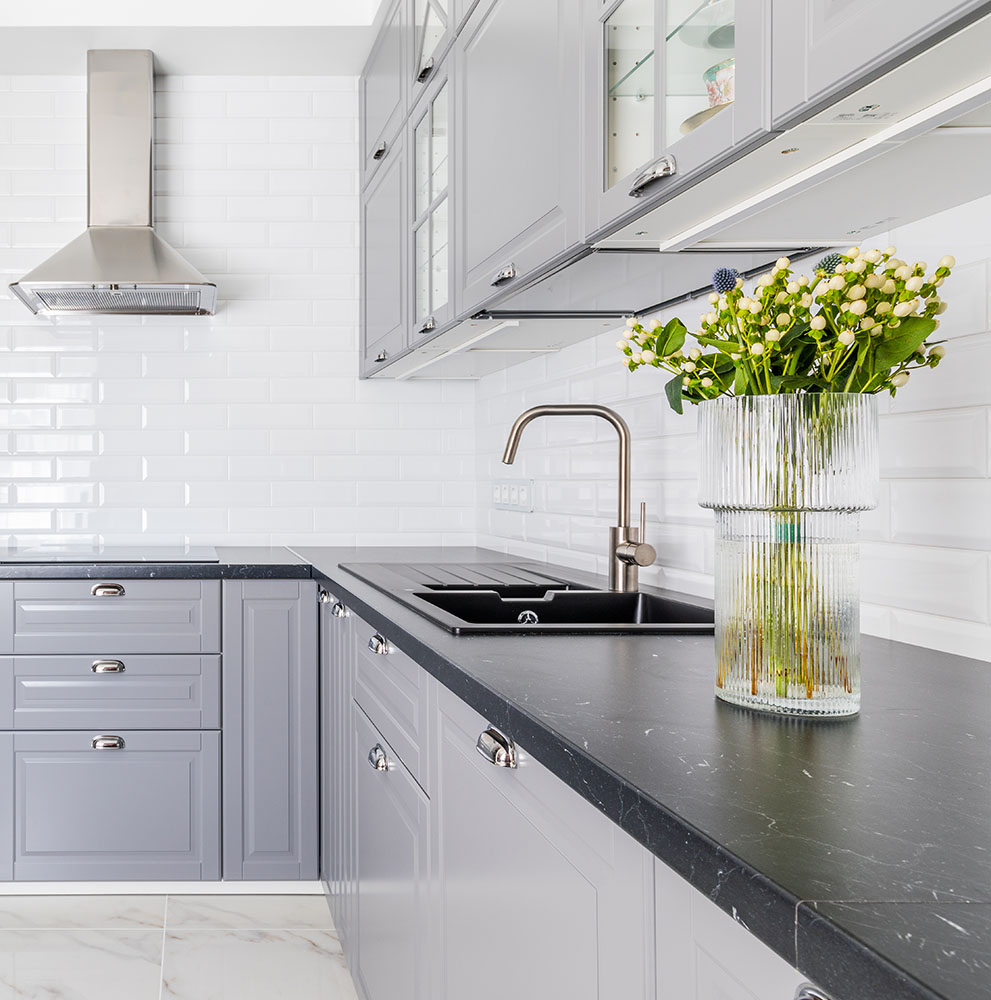 BEAUTIFUL AND SUITABLE RENO COUNTERTOPS:
FIND THE PERFECT COUNTERTOP DESIGNS FOR YOUR HOME
Our Reno quartz countertops are the most preferred countertop surface. Their durability, variety of style, and low- maintenance makes this option hard to pass.  To shop the looks of some of our countertops materials & designs, visit our Designs page.
Elevate your home with our quartzite countertops. These simplistic countertops are a more durable option that comes in various colors and designs. 
Interested in our granite countertops? Stop by our Reno-Sparks store to explore our options.
If you are looking for something modern and simple, our marble countertops are for you. This is a great option to reimagine your home and bring it to life!
CERAMIC TILE CENTER STONEWORK & DESIGN IS AN ALIGNABLE AWARD WINNER*
Best Tile Store in Sparks – 2023

Alignable Award winners, Ceramic Tile Center Stonework & Design, offer FREE in-store consultations to help you choose the best products for your countertop design.
If you're looking for countertop materials in Sparks, Reno, or the Northern Nevada area, contact us today at 775-359-6770.
Let's get started!