Bathroom tiles are beautiful, functional, and have dozens of design possibilities to enhance the style of your bathroom. Many homeowners and designers choose porcelain tiles for bathrooms, because they are water-resistant, can withstand heavy foot traffic, and are easily cleaned. Not to mention it is suitable for radiant in-floor heat on cooler mornings.
Ceramic Tile Center understands that it can be hard to narrow it down to a specific style, so we offer design consultations for anyone interested in tile and stonework upgrades. Our showroom includes a variety of styles that are sure to bring your home design vision to life!
Here are the top trends we typically suggest if you're doing a bathroom remodel:
Large Format Tile
Large-format porcelain tiles are great for both floors and walls! When we say large, we are referring to any tiles larger than 18×18. At Ceramic Tile Center in Northern Nevada, we carry tiles as large as 24 x 48. Traditional wall tiles tend to be 8×10 or 8×12, but just as floor tiles are getting bigger, wall tiles are too. Choosing larger tiles for your walls or floor can make your space appear larger. If you want to be a little creative with your large format tiles, you can mix in smaller tiles to add dimension.
Concrete Looking Tile
While people tend to think of concrete as cold-looking, in bathrooms, it can appear warm and provide a modern look. Concrete tiles look great when complemented with other tiles, and go for a unique style by combining them with another kind of material. For example, one wall with concrete tile and the adjacent wall with subway tile creates an unexpectedly clean and modern look.
Distressed and Reclaimed Tile
The distressed and reclaimed look is resurging in popularity, so it's no surprise that they are a trending porcelain tile option. They offer endless design possibilities and look especially stunning as large format tiles to see every detail and texture up close. With metallic looks in concrete tiles and wood plank tiles, it works if you're looking to get an overall home style that's rustic and reclaimed.
Subway Tiles
Brick subway tiles are a trend that will never die – they're a classic for a reason! Brick subway tiles offer a timeless look and lend themselves to various style trends that may come and go, making them a smart choice for your bathroom. If you want to be a little creative, opt for a slightly out-of-the-ordinary color, like sage green or a stone blue, or have fun with your grout or texture.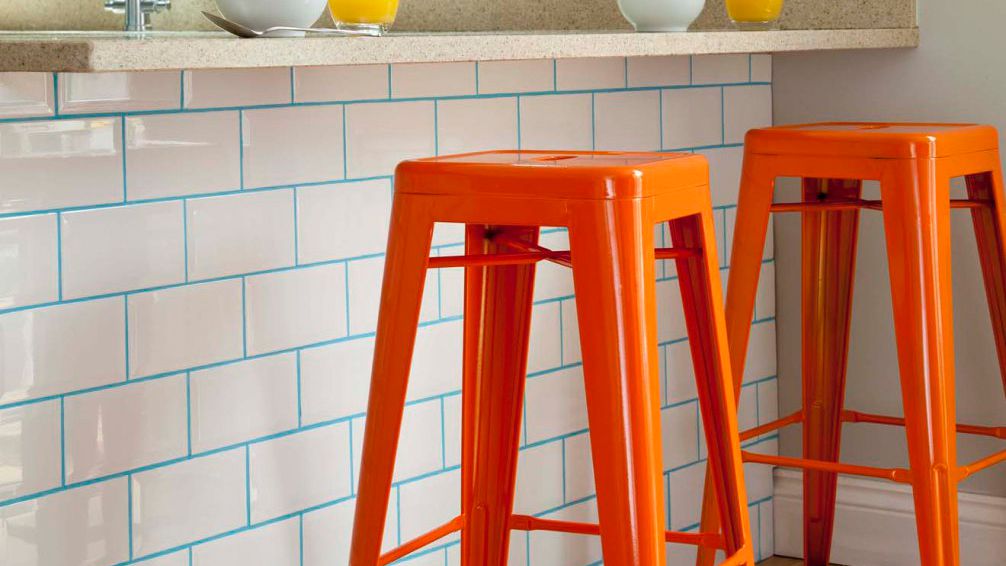 All White Tile
Always flattering, there's everything to love about white bathroom tiles. They're especially great if your bathroom lacks natural lighting, and it makes a small space look larger. Regardless of your style, you can count on white tiles to bring a clean and bright feel to your bathroom.

One of the best parts of white porcelain tiles is choosing from so many styles and sizes, which is why the team at Ceramic Tile Center is available to help.
Wood Plank Tile
Wood plank tiles have risen in popularity, and for great reason, as they look stunning in bathrooms. They are versatile, with the ability to compliment many different styles, bringing a homey look to your bathroom. Sometimes these tiles look so realistic, it can be a challenge to tell the difference between authentic and manufactured wood!
Wood plank tile designs range from distressed, reclaimed, white-washed, or inspired by nature. Mix and match them for a bold design!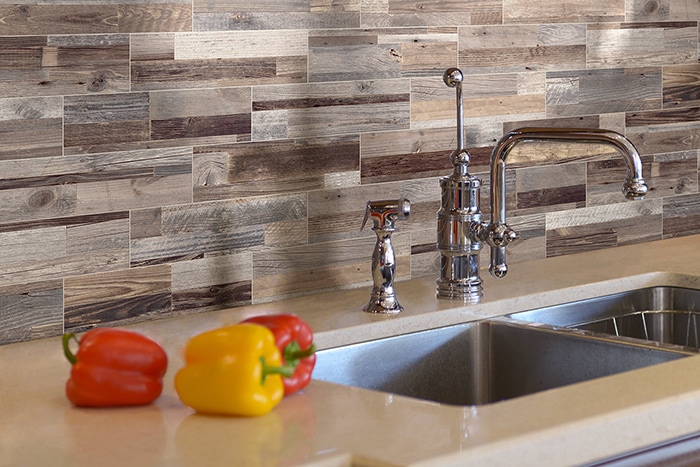 Detailed Tiles
It's all in the details! Many people overlook areas of the bathroom that could benefit from some flair through tiling. For example, storage areas in the shower for shampoo and conditioner or shower benches can be a great way to add a pop of color. They're durable, stylish, and easy to clean, so that's one less thing to worry about when polishing up your bathroom!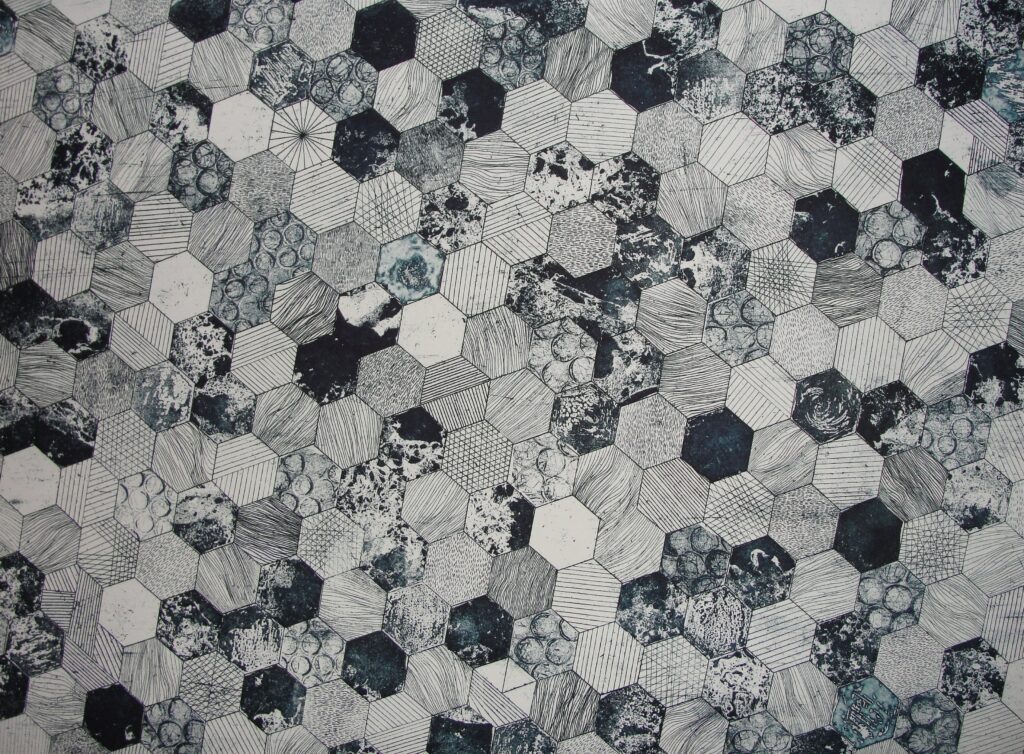 Additionally, detailed tiles can add a pop of color and fun to overlooked places like hallways and corridors, or outside in a patio or pool space. When it comes to these tiles, we believe there's no limit on what and where you can add them.
Visit Ceramic Tile Center For Porcelain Tile Needs
If you're doing a bathroom remodel in Reno, and need some guidance, we recommend signing up for our newsletter. We feature our new products, special promotions, design trends, sales, and more.
If you found yourself inspired by these porcelain tile trends or would like to check out our diverse tile collection, including 24 x 48-inch tiles, stop by the Ceramic Tile Center in Reno, NV. We specialize in stonework, ceramic tiles, and design. Contact us today or stop by our store.